Equipment & Supplies
Service Advantage
Pepsi Service Advantage is your one stop for equipment installation and servicing. Our technicians can repair or service varied equipment in one trip, reducing downtime in your establishment without adding incremental trip charges. More than 200 trained agents are available for your call 24 hours a day, 365 days a year. Join thousands of customers across the US and Canada who benefit from the Pepsi Service Advantage Program. To sign up now, call 1.877.386.4567 or email PepsiCoServiceAdvantageSalesTeam@pepsico.com!
Coolers
Keep your bottles and cans perfectly chilled with PepsiCo branded coolers. Let your customers easily grab a refreshing drink from our highly visual graphic coolers. Choose from a variety of sizes and eye-catching designs!
Urns
Give your customers what they want with the latest non-carbonated beverage trend—lemonade, tea, flavored water, or juice dispensed in an easy, self-pouring branded urn.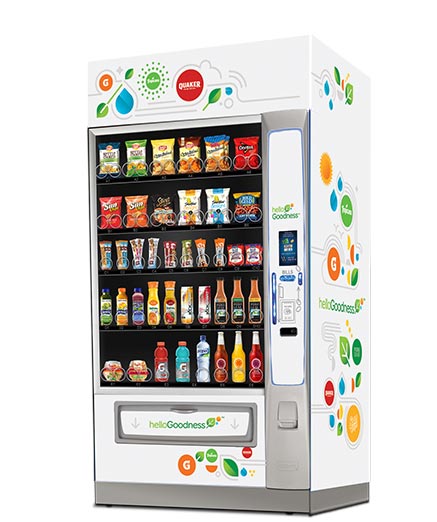 Hello Goodness Glass Front ...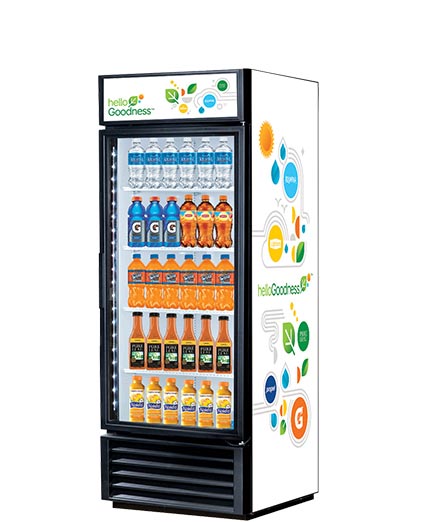 Hello Goodness Cooler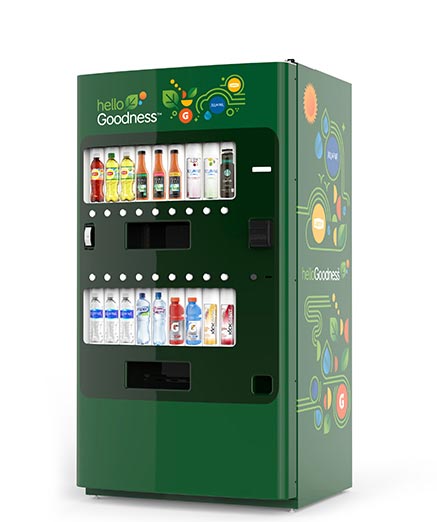 Hello Goodness Vendor
There's no way to spin this. We're sorry for taking so long!