Equipment & Supplies
Pepsi Renew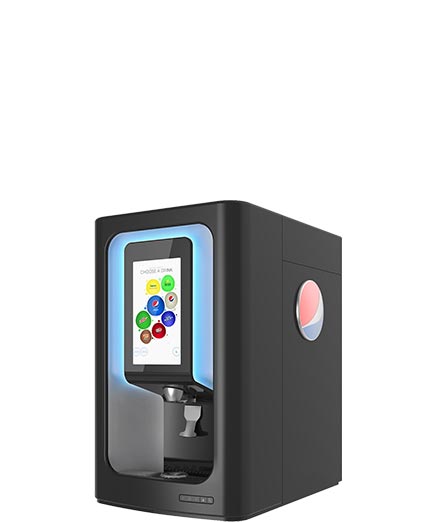 Pepsi Spire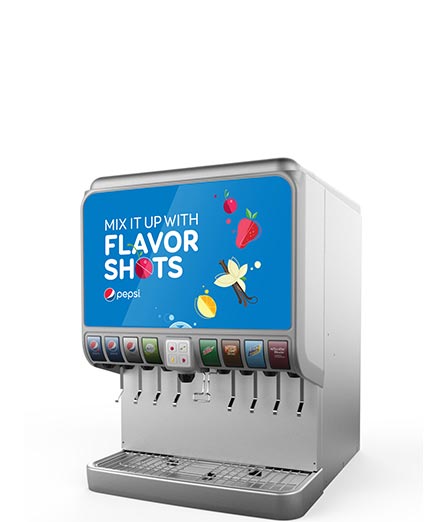 Pepsi Shots
Coolers
Keep your bottles and cans perfectly chilled with PepsiCo branded coolers. Let your customers easily grab a refreshing drink from our highly visual graphic coolers. Choose from a variety of sizes and eye-catching designs including Hello Goodness—the latest equipment to attract customers to the better-for-you hydration options they are looking for.
Single-Door Hydration Cooler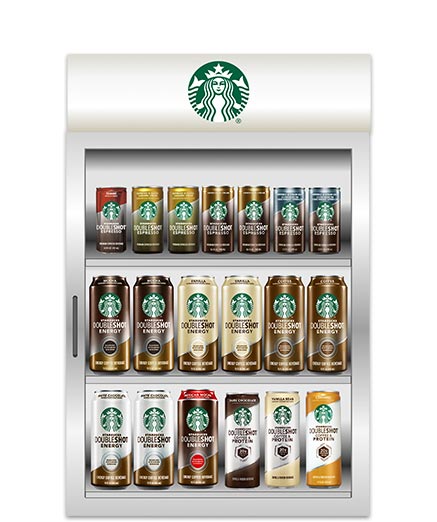 Starbucks Counter Top Cooler
Two-Door Cooler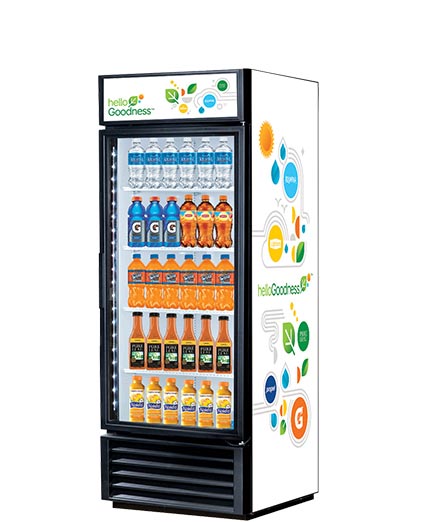 Hello Goodness Cooler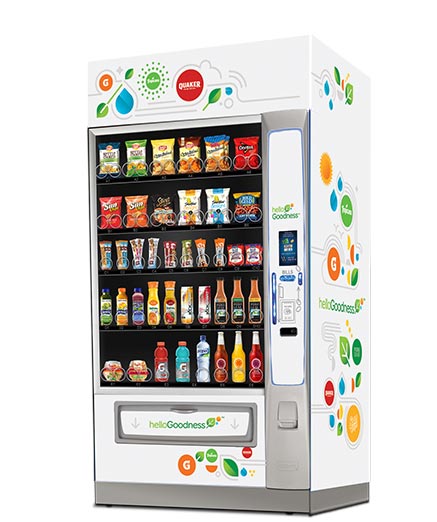 Hello Goodness Glass Front ...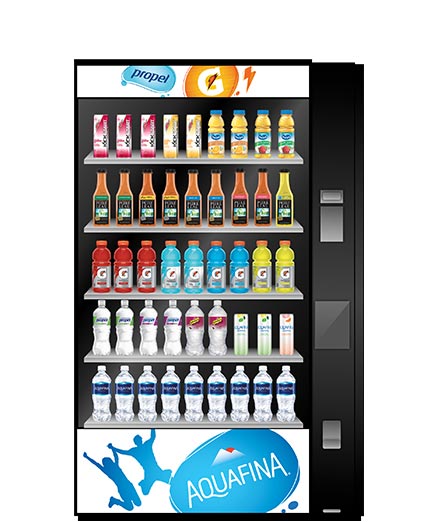 Glass Front Vendor
Galaxy Vendor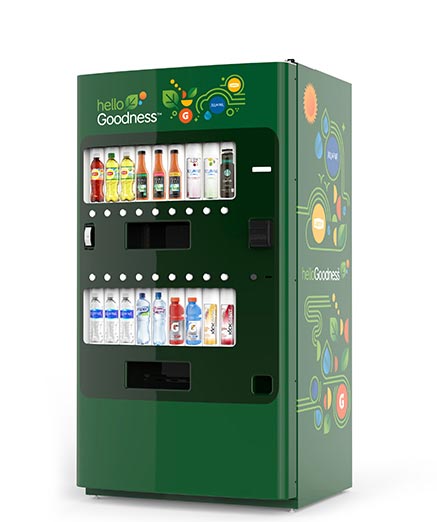 Hello Goodness Vendor
Urns
Give your customers what they want with the latest non-carbonated beverage trend—lemonade, tea, flavored water, or juice dispensed in an easy, self-pouring branded urn.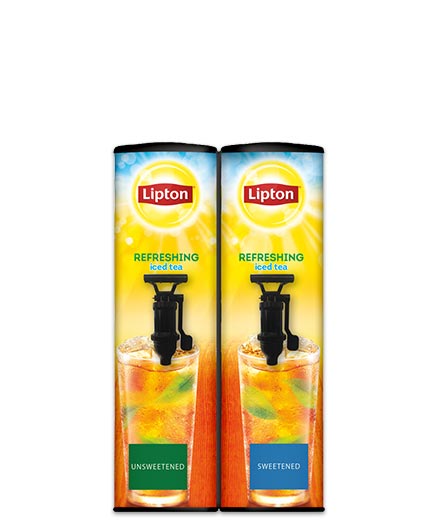 Fresh Brew Tea Urn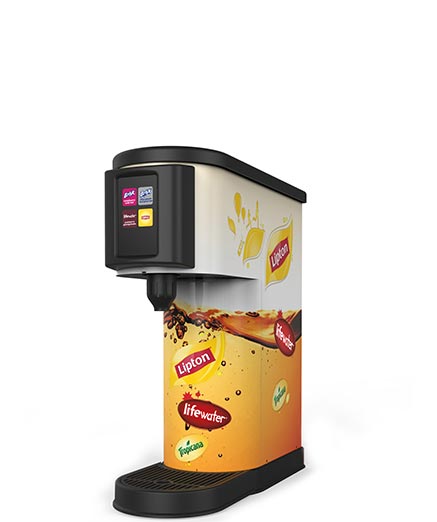 Lipton Tea Urn 4 Valve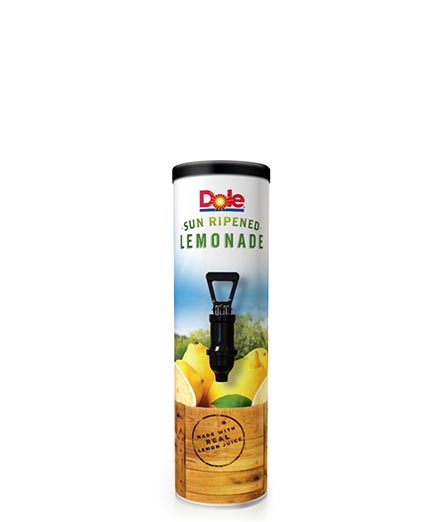 Dole Lemonade Urn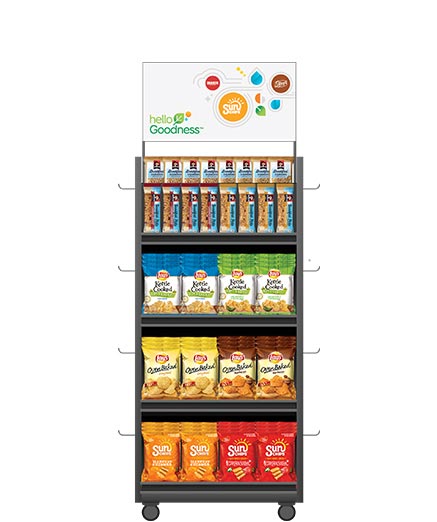 Hello Goodness Countertop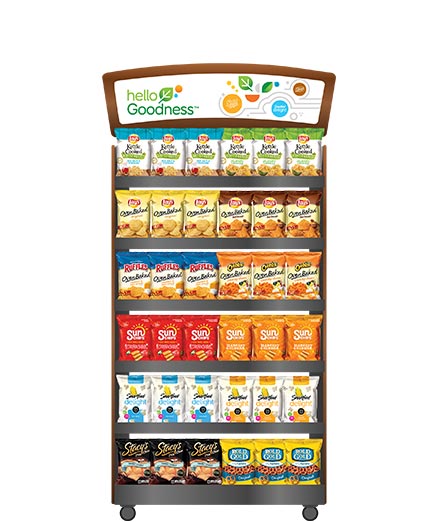 Hello Goodness Rack