BEVERAGES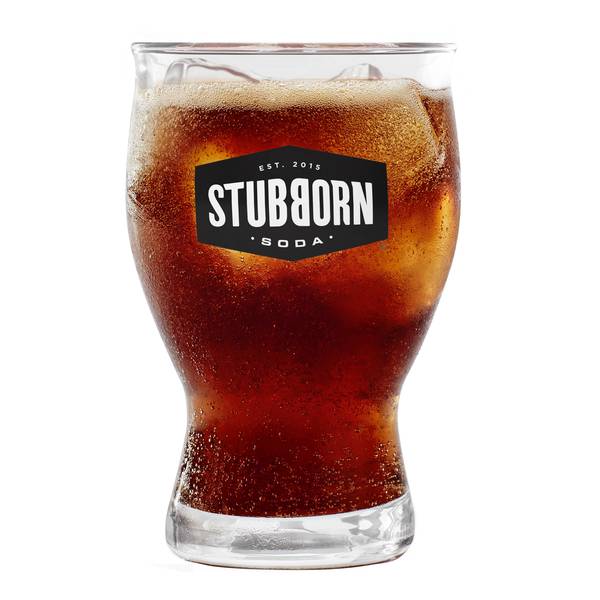 Stubborn Soda Draft Cola (Fountain)
SKU 166838
Our soda is made with high quality ingredients, natural flavors, and without artificial sweeteners. Because when it comes to creating something great, you've got to do it the STUBBORN way.
About this Item
3 Gallon Bag in the Box Stubborn Soda Draft Cola
There's no way to spin this. We're sorry for taking so long!