Equipment & Supplies
Pepsi Renew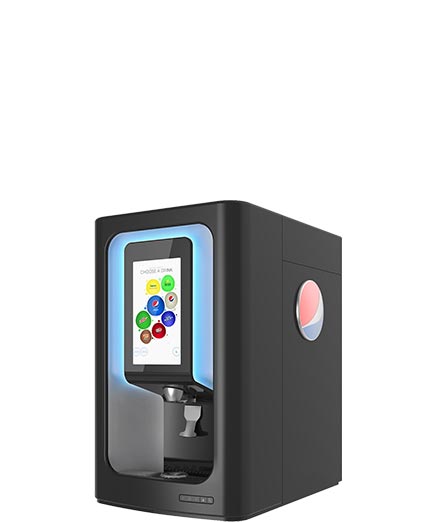 Pepsi Spire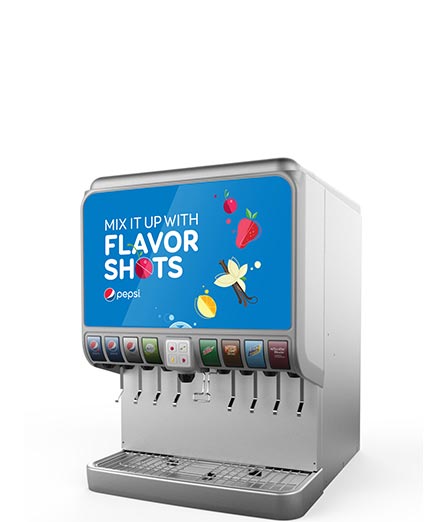 Pepsi Shots
Coolers
Keep your bottles and cans perfectly chilled with PepsiCo branded coolers. Let your customers easily grab a refreshing drink from our highly visual graphic coolers. Choose from a variety of sizes and eye-catching designs including Hello Goodness—the latest equipment to attract customers to the better-for-you hydration options they are looking for.
Single-Door Hydration Cooler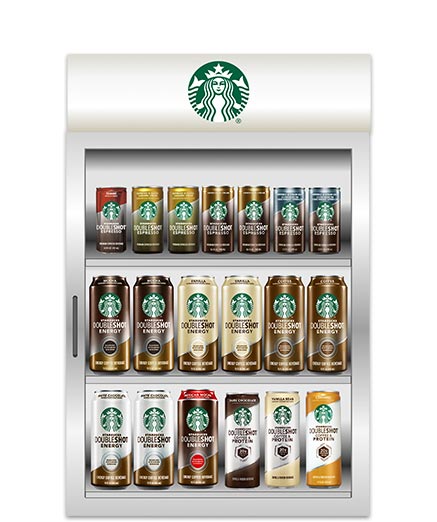 Starbucks Counter Top Cooler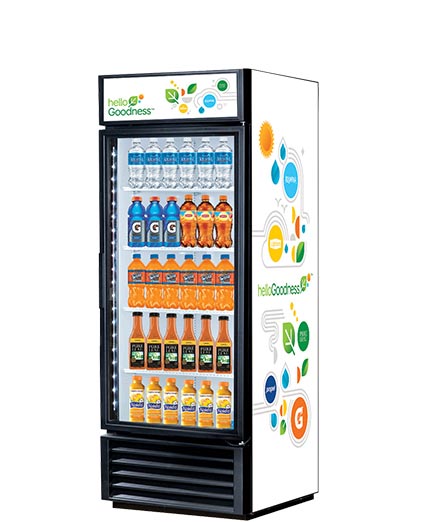 Hello Goodness Cooler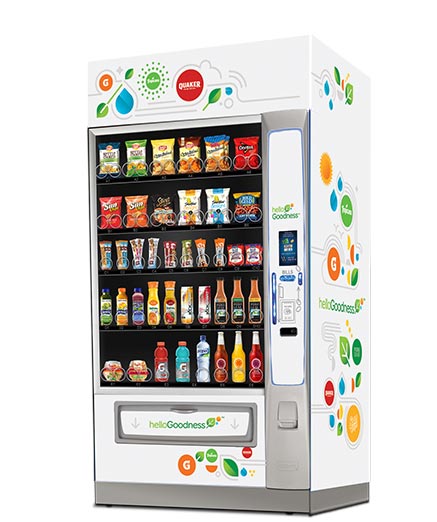 Hello Goodness Glass Front ...
Galaxy Vendor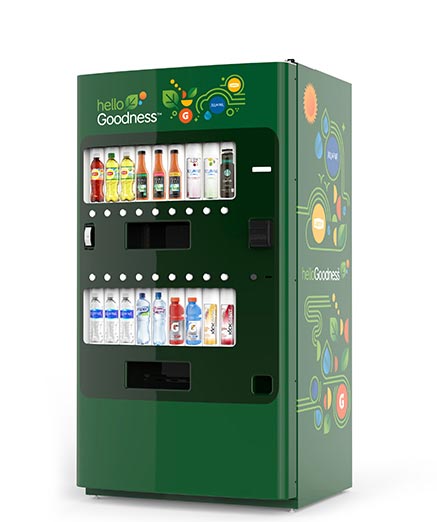 Hello Goodness Vendor
Urns
Give your customers what they want with the latest non-carbonated beverage trend—lemonade, tea, flavored water, or juice dispensed in an easy, self-pouring branded urn.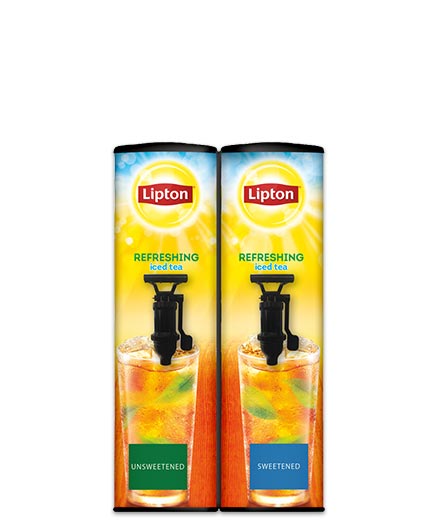 Fresh Brew Tea Urn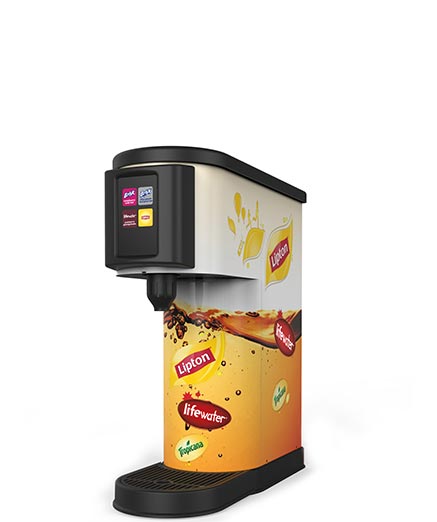 Lipton Tea Urn 4 Valve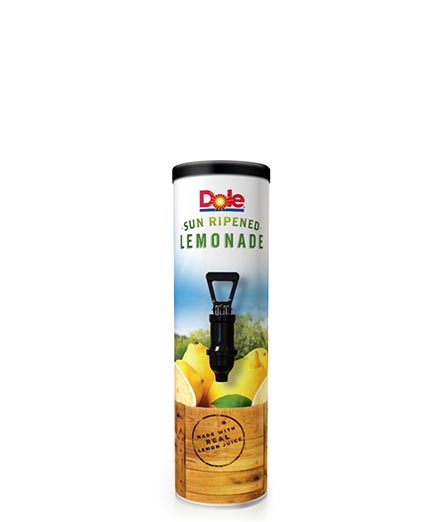 Dole Lemonade Urn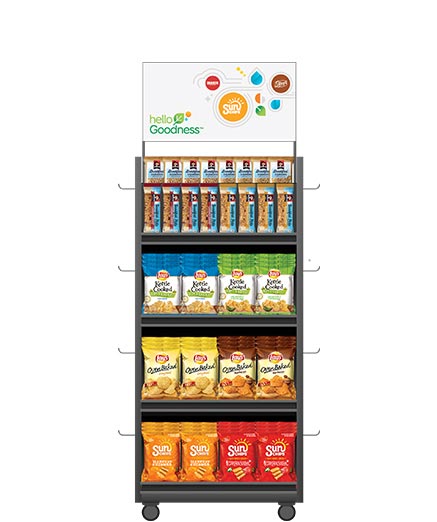 Hello Goodness Countertop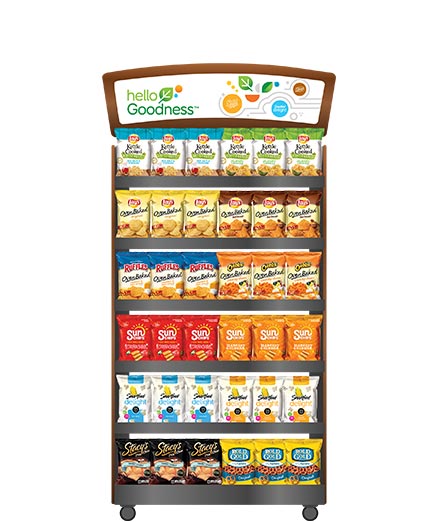 Hello Goodness Rack
There's no way to spin this. We're sorry for taking so long!