Rated 0 out of five stars
0 total reviews
Berry Berry Lemon Berry
Berry nice we named it thrice! This deep purple cocktail combines healthy açai with berries STUBBORN SODA™ and blueberry vodka for a sweet and tart taste.
Ingredients
STUBBORN SODA® Lemon Berry Acai

4-6 ounce

Lemon wheel

1

Blueberry vodka

1.25 ounce

Lemon juice

2 wedges

Fresh blueberries

1 tbsp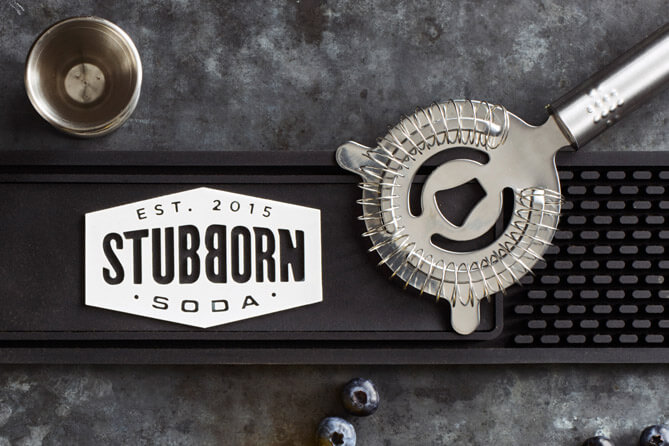 Directions
Fill highball glass with ice.
Add vodka lemon juice and top with STUBBORN SODA™.
Stir and garnish with a lemon wheel and fresh blueberries.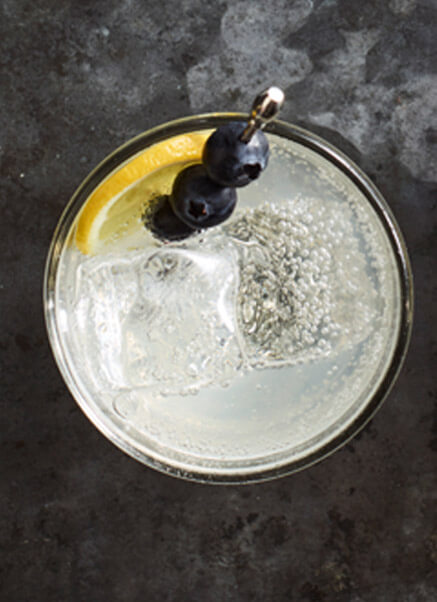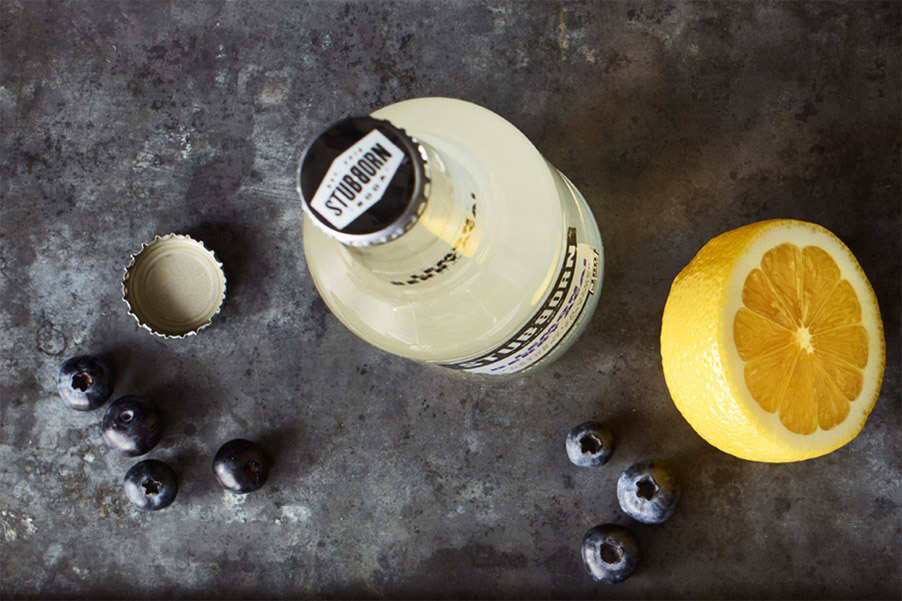 There's no way to spin this. We're sorry for taking so long!